Societal Innovation Research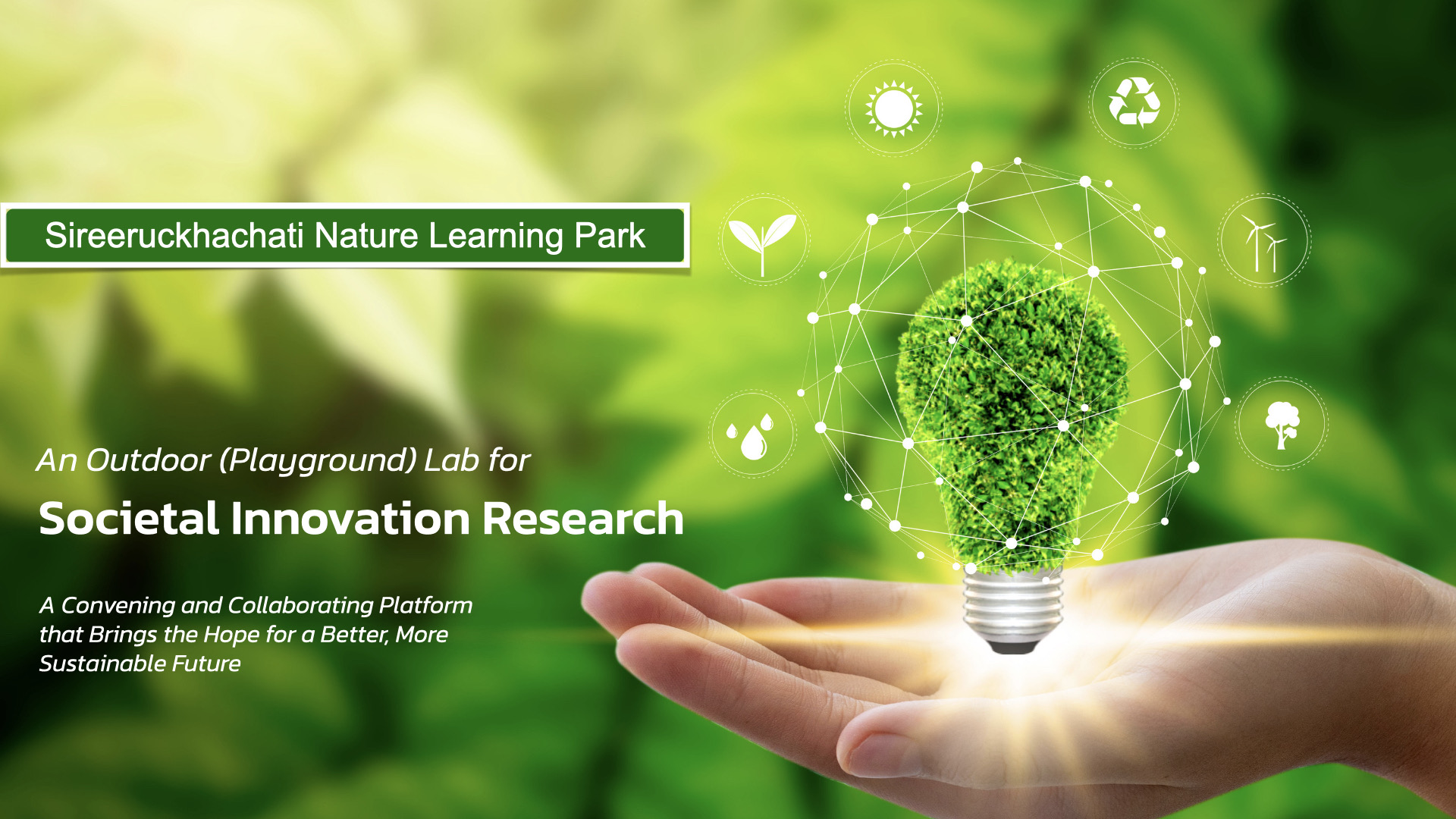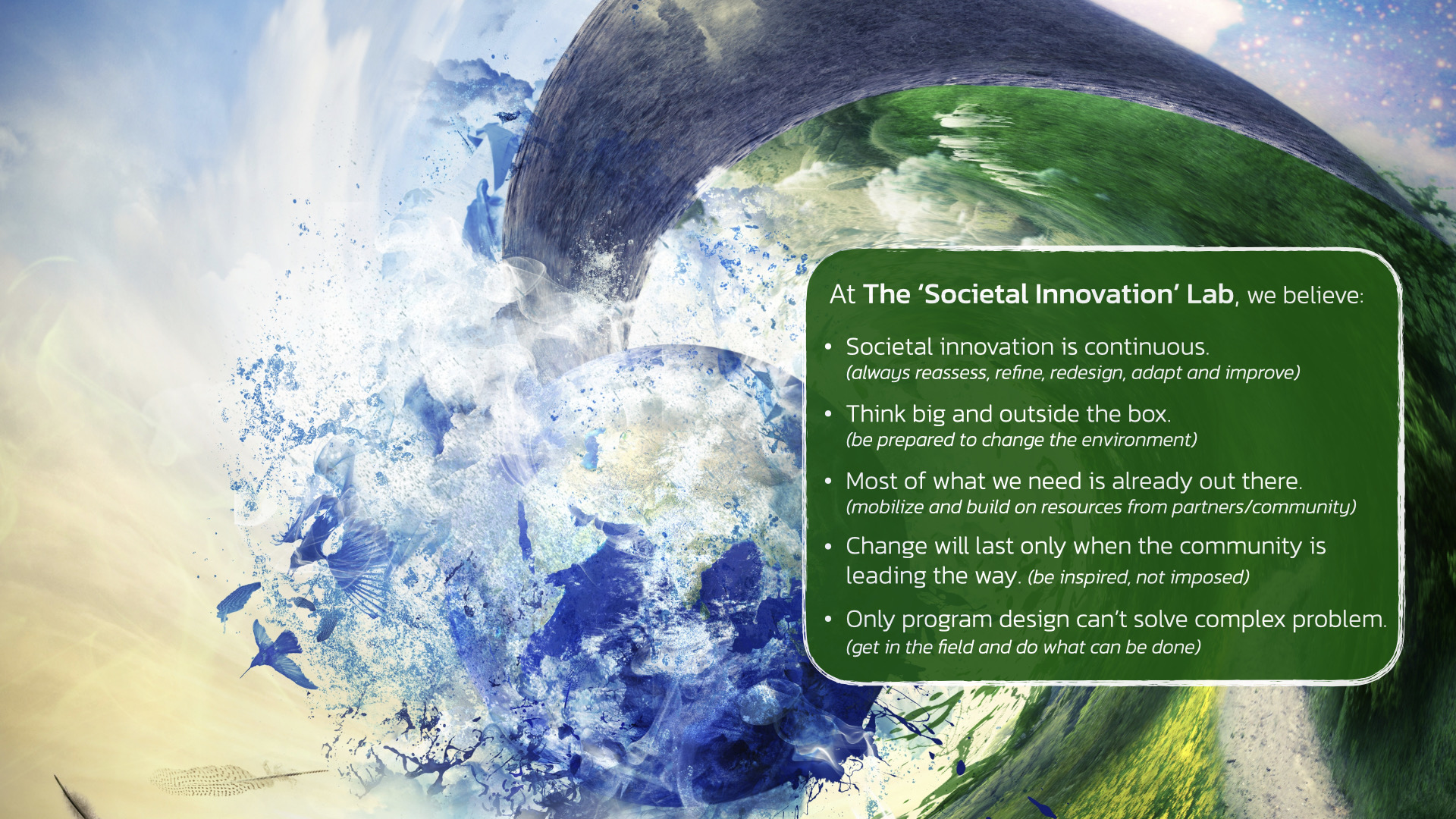 🌏 Societal Innovation (SI) Research aims to produce collective 'Knowledge-Intensive Services' (KIS) that can solve complex societal challenges (env-soc-econ) and create shared value to build a better, more sustainable future. Partnership is the key to research success!
🌏 The SI Lab is
🌱A convening and collaborating platform that brings together the relevant stakeholders across different sectors to: tackle specific complex societal challenges; and create societally-innovative initiatives, with the new insights generated bring forth scalable and sustainable positive changes.
🌱 A safe space that is open to the following to find and test new ideas and solutions:
      – Exploration.
      – Experimentation (prototyping).
      – People-centered design methods.
      – Learning & sharing what works and what doesn't in solving specific societal problem.
      – Disseminating the best practices and continuously engaging key stakeholders in conversations.
2022      Subject      Developing an 'Inclusive Learning Program' Prototype in Sensory Garden for the Wellbeing of Children with Disabilities
               Funder        Thai Health Promotion Foundation (THB 2,984,933)
               Duration    June 2022 – January 2024
               PI                  Associate Professor Dr. Nuttaneeya Torugsa   (Project Consultants)
2022         Journal Article       Torugsa, N. and Puapansawat, T. 2022. 'Rethinking the way the public university does business', Public Money and Management, DOI:                                                                                10.1080/09540962.2022.2057704 [Q1, SJR]. https://www.tandfonline.com/doi/abs/10.1080/09540962.2022.2057704